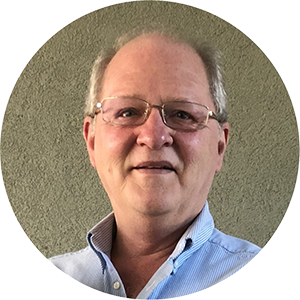 Lakeside Bear Clock
I'm Michael Tyler and since January 2011 I have been creating Vectric's Free monthly projects. I've made everything from spring wreaths and mantle clocks to snow sledges and cheeseboards.
Did you know there are already over 100 projects free for Vectric customers to take advantage of and we're working on more every month! Each project comes with the file(s) for you to download, along with a PDF document that highlights some of the key important steps to help you get through your project. Plus all free projects since 2018 come with their own video that tells the story of the project from start to finish.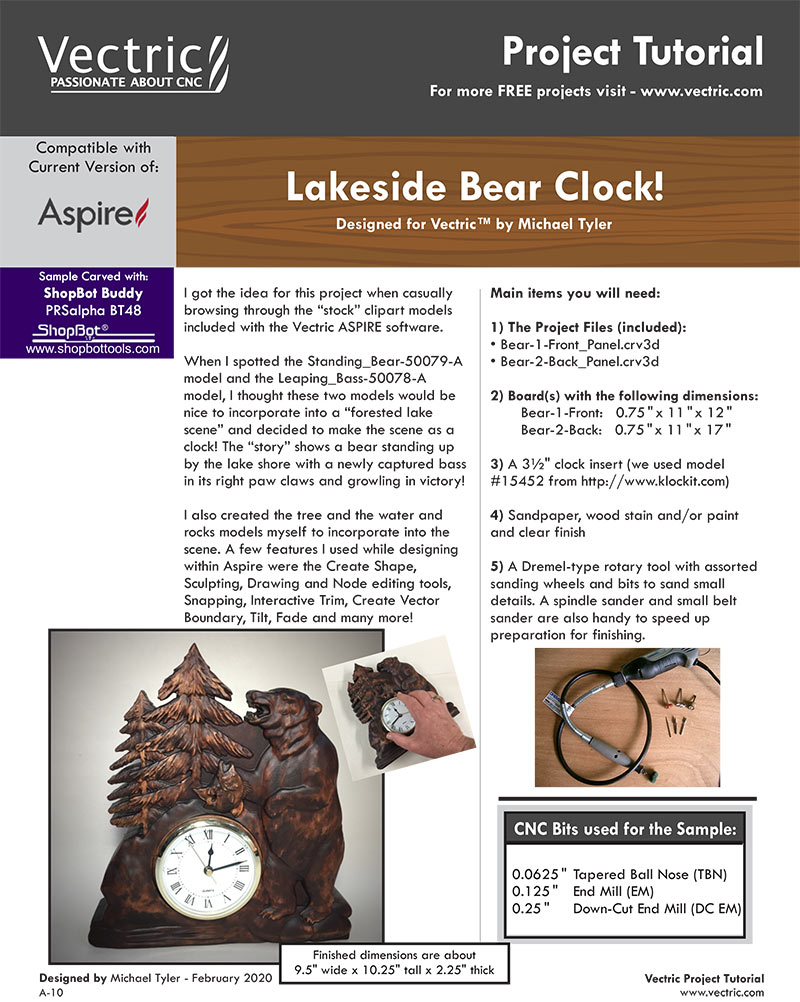 I got the idea for this project when casually browsing through the "stock" clipart models included with the Vectric Aspire software.
When I spotted the Standing Bear model and the Leaping Bass model, I thought these two models would be nice to incorporate into a "forested lake scene" and decided to make the scene as a clock! The "story" shows a bear standing up by the lake shore with a newly captured bass in its right paw claws and growling in victory!
which Vectric software do i need to be able to open the free project files?

Versions 10+ of the software
We've recently updated your V&CO portal account to include all of the free content available to you in one place. To download the free project files and the full instructions for this project or to take a look at all of the other free content available to you simply login to your V&CO account below: