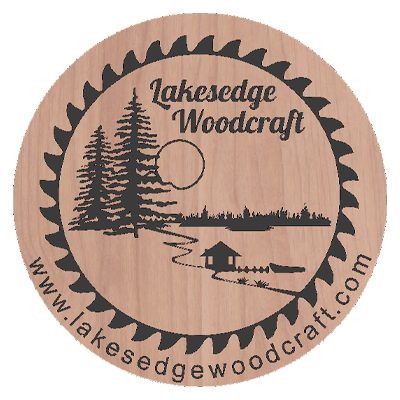 Dave's Checkerboard
Dave (dah79) from Lakes Edge Wood Craft kindly shared his Checkerboard project with us and on the Vectric Forum. He has included files and a PDF so you can make this project yourself. You can see from this project how much care and experience Dave has with using the Vectric software, the CNC and how he finishes what he has made. This is an excellent example of what can be achieved.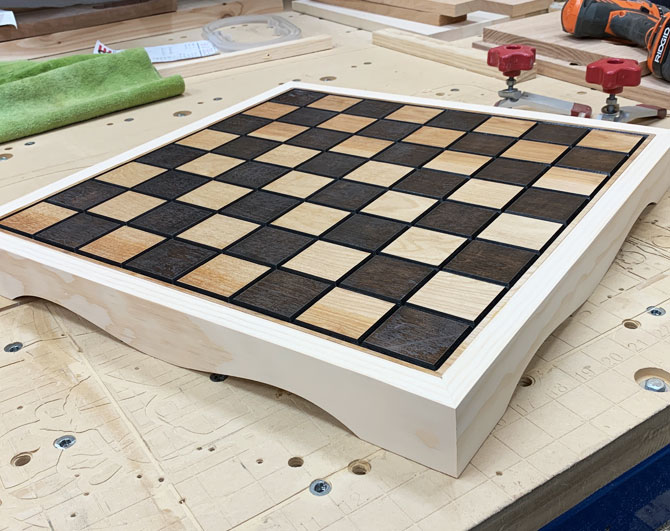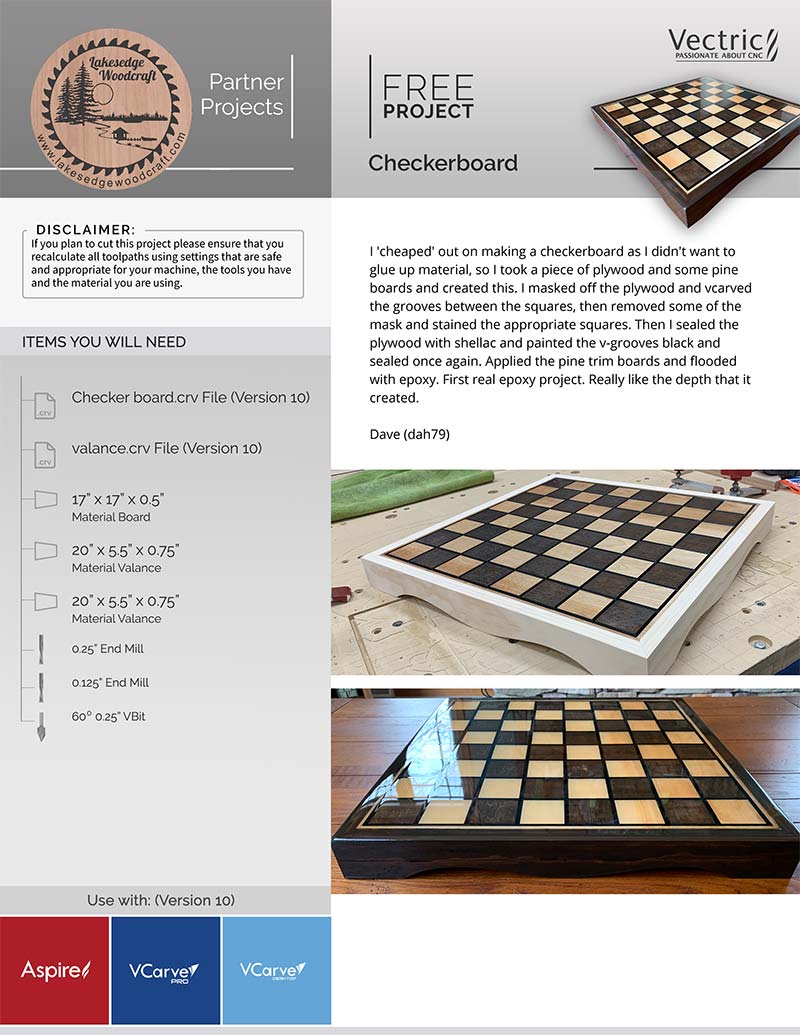 I masked off the plywood and vcarved the grooves between the squares, then removed some of the mask and stained the appropriate squares. Then I sealed the plywood with shellac and painted the v-grooves black and sealed once again. Applied the pine trim boards and flooded with epoxy. First real epoxy project. Really like the depth that it created.
which Vectric software do i need to be able to open the free project files?



Versions 10+ of the software
We've recently updated your V&CO portal account to include all of the free content available to you in one place. To download the free project files and the full instructions for this project or to take a look at all of the other free content available to you simply login to your V&CO account below: